Why do you really feel like your in love with your cat?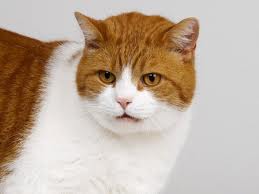 A very cute cat


Do you ever get that warm feeling around your cat? Its the same feeling you would get being around people you find physically attractive. Well, you are not alone. Millions of people worldwide are falling in love with their cats sexually. And it's not their faults. Norwegian scientists have recently updated their research on a cat born parasite called  Toxoplasma Gondii. This parasite lives exclusively on cats (and who can blame it, nobody can resist their charismatic charm).  So, this parasite causes men and women of the human race alike to pick up a cat and start snuggling with it. This is because the parasite really has this whole "brain control" thing down, causing people infected to pick up their cats and snuggle with them, causing the parasite to travel onto the humans and ,subsequently, into the human ear canal and human brain. There, the new parasites make you love your cat even more. And the chain just goes on and on. It is rumored that Toxoplasma Gondii also makes men more stupid and women more sexually active. As people with experience in the matter of "hugging cats" , we have reason to believe this may be more than just an average myth. Did we mention that this makes you more reckless (lies) and more willing to take risks? Yes, you will gain confidence you never had , so hug your cat today, you may live to actually enjoy your life.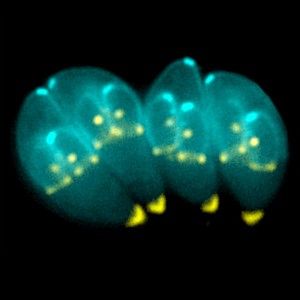 This is the jackpot

Stay Informed
When you subscribe to the blog, we will send you an e-mail when there are new updates on the site so you wouldn't miss them.