Woman Steals 60,000$ Of Legos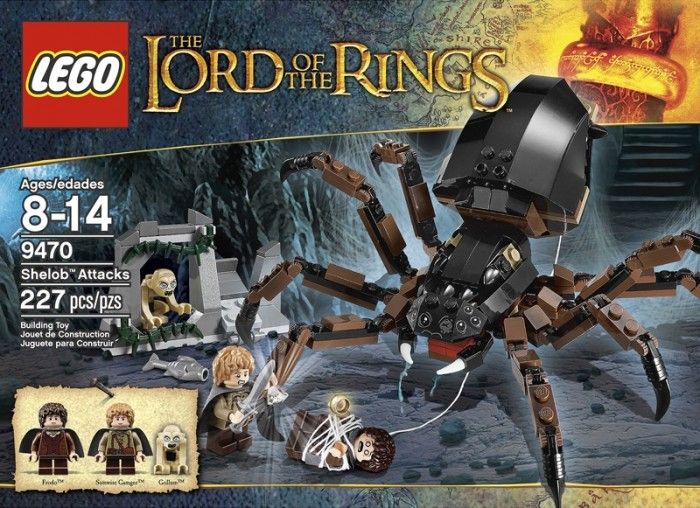 An Island Park, New York Woman was arrested early today following a bizarre incident in which 60,000$ of Legos were reported stolen.
Apparently, after fierce interrogation, the woman claimed that she had the intent to distribute/sell the Legos on eBay for money.
The 53 year old allegedly stuffed over 800 boxes of Legos into a cart and ran out the doors before being blocked by police.
53 year old Gloria Haas now faces up to 15 years behind bars. Upon her arrest, it was noted that she requested a box of tissues (probably to QQ).
Stay Informed
When you subscribe to the blog, we will send you an e-mail when there are new updates on the site so you wouldn't miss them.