We have updated a bit more for you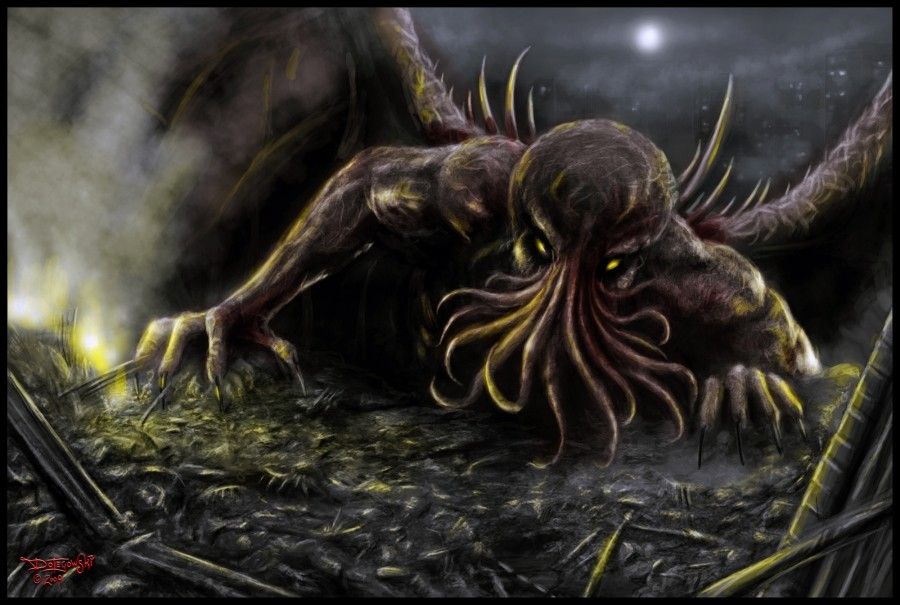 We would like to take the first part of this post to thank you all for being with us, we are very happy to have you with us. We have had a wonderful year, it has truly been an honor having the few of you that are active with us.
Now let's move on, we have implemented a few changes throughout the portal, we have rid ourselves of that green dropdown menu button, it was just too complicated and out of shape to be of any use.
In order to compensate for the lack of this drop box, you will now notice different menu items to your right depending on which part of our website you are currently on. For example, the Cthulhu Store is only accessible when clicking the "news" button in the menu, the store link will be displayed to the right of any content in the news section. There is also a useful scientific method (unit) converter, free to use at your convenience!
We have also made the forum darker; to blend in with our current website, if you have an issue with this, please post your suggestions in "suggestions" section on the forum. We will be on a de-facto holiday, and might be VERY slow to respond to personal tickets. We will check the forum daily to compensate.
What else…. Oh yes, we added over 50 new games, a few new videos and a few more gallery items. User profiles have also become public, although you can toggle which sections you want to be shared with "everyone" "registered users" or "contacts only" through the edit menu on your profile.
We wish you all the best this holiday season, and implore you to continue making this into the best online community, for one day we might be something huge. We wish ourselves and you much success!
Regards, The Cthulhu Portal Team
Stay Informed
When you subscribe to the blog, we will send you an e-mail when there are new updates on the site so you wouldn't miss them.