Ford unveils ecoboost tremor
Ford has revealed their newest truck for the year of 2014. The truck is said to be the "most fuel efficient" truck ever made, and as Fords tend to be on the more powerful side, Ford promises not to sacrifice performance like Ram's 1500 ecoboost does.
The truck is promised to be "commute worthy" and economically much fairer than the lower tiered f150.  The ford tremor will debut some time in the late fall this year , it might be interesting , and it might not. It will however be cheaper than the ram 1500 and ford f150 , that might make it the most popular pickup truck fast.
The tremor promises well over 20 mpg combined epa estimate. We know that the good old taurus SHO could barely get 12 mpg combined, the world is clearly moving forward, we would say.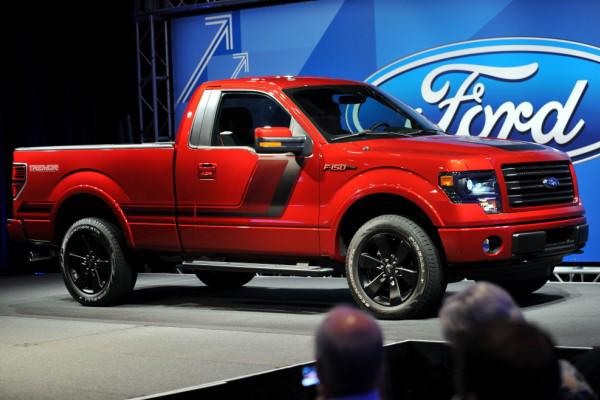 ford tremor 2014

Stay Informed
When you subscribe to the blog, we will send you an e-mail when there are new updates on the site so you wouldn't miss them.