Pirates Steal two boat engines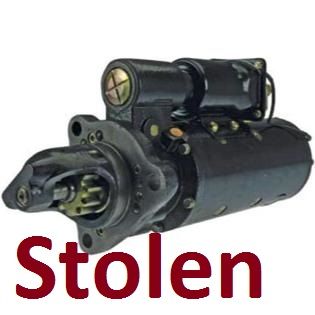 Stolen Boat Engines By Pirates


On the coast of Dumai Inner Anchorage, Indonesia , an oil tanker was stationed as the crew rested ashore. Upon return , the crew noticed that two diesel powered boat engines had been stolen. The culprits left behind muddy bare foot prints , likewise a few rounds of ammunition were located on-site indicating that these pirates were armed. Nobody has been hurt, and the incident has been reported to local authorities for further investigation.


Stay Informed
When you subscribe to the blog, we will send you an e-mail when there are new updates on the site so you wouldn't miss them.