Starting your own website for free
We will go over a nice option for you if you are new to the whole "website making" arena. In fact, we will guide you through the process in three different steps.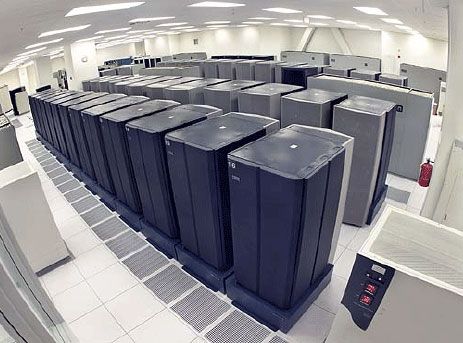 Servers




Step 1)  Get yourself a domain!  

Getting yourself a domain is pretty easy, try any website , usually most domains will cost 14$(US) per year to uphold, although there are free alternatives, the free alternatives are usually overrun by spammers, resulting in exclusion from search engine results (especially google). Our personal favorite is hosting24 , but again there are many free alternatives, just don't expect them to get much traffic from google.

Step 2) Setting up your hosting !

This can be the tricky part, ask yourself "Do I want to start out small?" Your answer will usually be "yes". Even YouTube started out as a small website hosted on a remote server. Our personal suggestion would be 000webhost.com , they will give you 1.5 gigabytes of disk space (more than enough for a blog or forum), and 100 gb of data transfer per month. It also comes with an auto installer so you can install popular scripts. Furthermore, it's all free! And the features are great! But dont be shy about switching to something more heavy duty when your website begins getting 10,000 pageviews per day !

Step 3) Contain and Maintain !

This is the final, and rather odd part about web hosting. On a limited plan(free), you absolutely must be careful not to use too much space  or resources, or you do risk being put down temporarily. As your website continues to grow, you must also maintain it, and you must put counter spam measures as you see fitting. Beyond that, you will see that you might grow fast, and for 14$/year you could make tons more , or just simply keep it going for pleasure!

Once you hit 100,000 pageviews per day, switch to dedicated hosting! Again this can be conveniently found on hosting24 , or any other hosting provider. As an added bonus, if you want to go for hosting plans starting at 5$/month (about) and free domain, where you wont have to set up hosting using ports, go to hosting24 and use the bonus coupon "phoenix100" to save 20%!

Now go out there and get your websites running!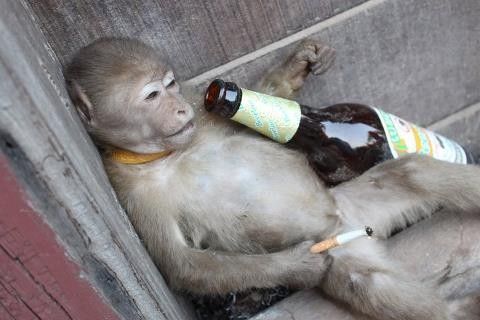 Enjoy





Stay Informed
When you subscribe to the blog, we will send you an e-mail when there are new updates on the site so you wouldn't miss them.