Ten hours remain
From what we see, we have ten hours left to determine whether December 21st is the end , or a hoax. Although unlikely, if the world does end, it was nice knowing you all.
Furthermore, you can join the Cthulhu portal right here:
The Cthulhu Portal
and talk on the forums about why the world will or will not end. Blah blah bah blah blah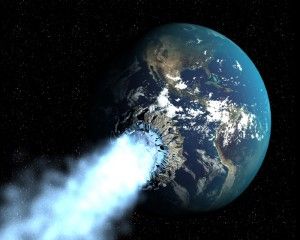 Goodbye Cruel World



Stay Informed
When you subscribe to the blog, we will send you an e-mail when there are new updates on the site so you wouldn't miss them.