Where are we heading?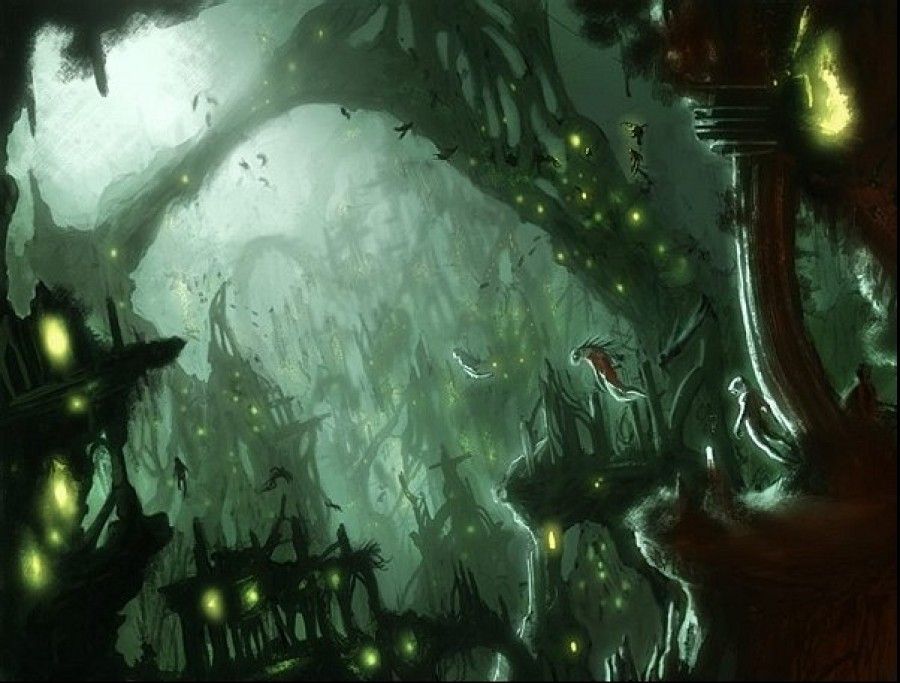 Over the past few weeks, we have begun to migrate the entire content of The Order Of The Iron Phoenix to the Cthulhu Portal.
This move, although it has already begun, will take an estimated 5-8 months to complete (we have a lot of content to move).
This sudden change in policy means that certain features might be pushed back even further. For example, the long anticipated "Holy War" game will be pushed back to after the migration.
Likewise, our movie and store will have to be pushed even further to accommodate the changes.
We are, however, still going to fix bugs and issues as we migrate our content. This means that everyone that encounters an issue or bug needs to report it on the forums under "Help and Support"!
We are also happy to announce that an even newer feature will soon be available. This feature will include a directory of listings for products, places, events, people and so on. Using this feature, objects will be able to be posted by community users (for example your restaurant), and the community will be able to evaluate the object (on a scale of 1-5) and post reviews below.
We know that it can be frustrating to all of you when you see that we are constantly adding new features (it might be hard to keep up with), but rest assured that these will be an important part of improving your experience on the portal.
Some changes that will happen during the content migration progress will likely include a more modern profile and community system , and a massive change to the "games" section (especially since mochigames shut down).
We thank in advance for all of your collaboration and business :) Now go out there and have fun!
Stay Informed
When you subscribe to the blog, we will send you an e-mail when there are new updates on the site so you wouldn't miss them.