Tip for October 25, 2012
Instead of right clicking to copy and paste text or pictures, simply use ctrl+c to copy, ctrl+v to paste and ctrl+x to cut. Also, you can use ctrl+z in any program to undo any changes you have recently made in a web browser , or any other program, really.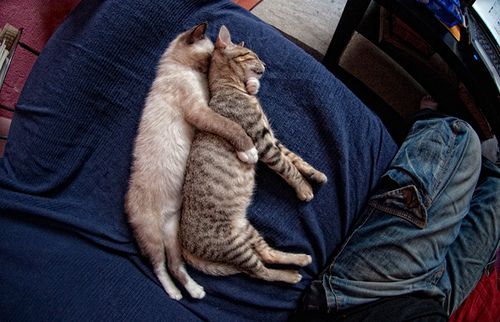 Meow





Stay Informed
When you subscribe to the blog, we will send you an e-mail when there are new updates on the site so you wouldn't miss them.