You could own George Bush's 2009 ford f150
Thats right everyone, the ex president and oil entrepreneur is selling off his used 2009 ford f150. This is your chance to own a piece of history! (cough). The proceeds will go to an organization to help veterans of the armed forces, which is a noble cause, but who wants George W Bush's used truck?
Well, George will sign the dashboard for you, and maybe throw in a case of beer. The mileage is unknown, although as it was his "ranch surveillance vehicle" , it shouldn't be too high.
But hell, starting January 16th, the auction will start! I wish you all luck gentlemen, and if you want to give it to me , and consider the donation "charity" , I will gladly take this piece of history and drive it around with pride!
Cheers everyone!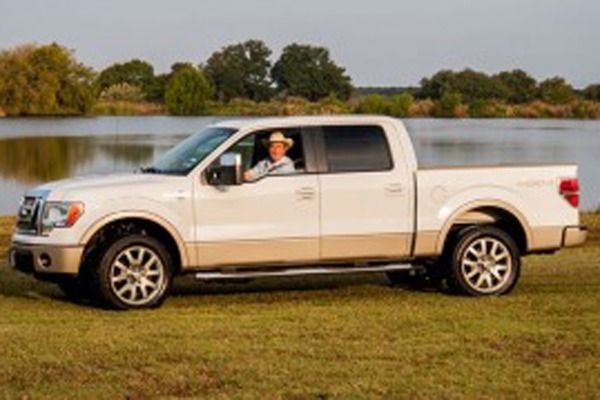 George Bush's 2009 Ford f150 for sale

Stay Informed
When you subscribe to the blog, we will send you an e-mail when there are new updates on the site so you wouldn't miss them.