First solar powered airplane makes record 18 hour flight
It sounds like "the advent of the turboengine" in 1950 during the cold war. A newspaper, slapping you in the face, and the headlines are "all-solar powered plane makes 18 hour flight". This people, is us living through a VERY important piece of history.
all solar pane makes 18 hour journey


Because this plane used nothing but the sun to fuel the journey , future improvements to the concept will also only need solar energy to produce immense power. What we are trying to get at is: this is an enormous victory for the people of Earth.

This is generally a step in the very proper direction of keeping our planet alive, at least long enough so that we may escape to other planets , and destroy them as well -_-.

Ehem, yes humans might be a plague, but this swiss invention is probably the most "breakthrough" development or innovation of the past 40 years. Fascinatingly enough , if you think about this as "the first jet engine" , you will think that , logically, the future models will make more energy from less light, will use less, and put out more power. We might all soon be going on "green airlines" , or perhaps this will make it possible for us all to get our own private miniature airplane, and heck if we could learn how to drive cars, why keep our feet on the ground, right?

Also keep this in mind, if there was a solar-powered spaceship, it would only be limited by how far the sun's rays could reach. Perhaps solar energy will be what guides us through space , and onto defenseless "enemy" planets.

Nevertheless, be very happy that we have lived through the first prototype, for many improvements WILL soon follow :)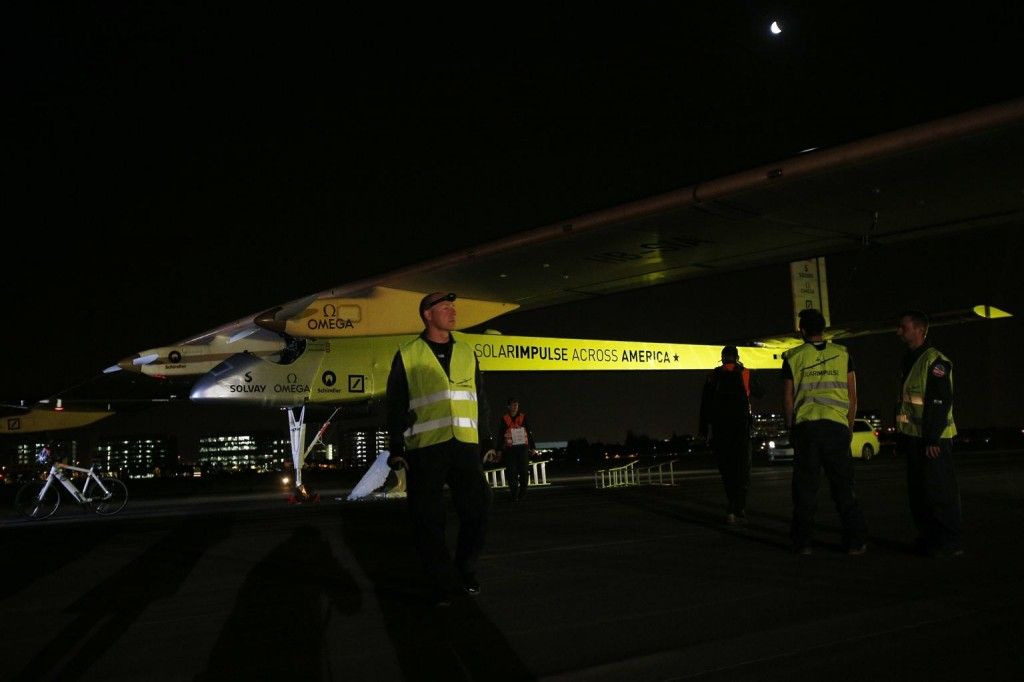 All solar airplane wide



Stay Informed
When you subscribe to the blog, we will send you an e-mail when there are new updates on the site so you wouldn't miss them.