Murderer found in Colorado
Austin Reed Sigg, a 17 year old student living in Colorado has confessed to killing the missing 10 year old girl, ripping her apart to pieces, and burying her in some building foundation near a corn field.

The man has been marked as "fascinated with the idea of death"  , furthermore his mugshot and DNA evidence leave no questions unanswered, the killer has been found, and the girl found dismembered a month ago is confirmed dead.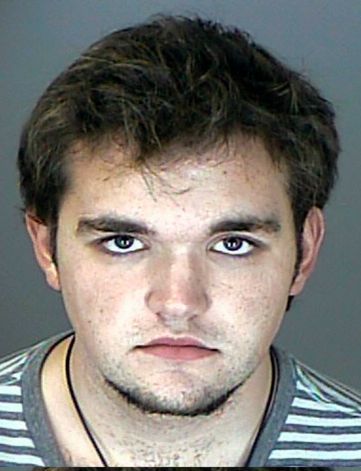 Austin Reed Sigg
Stay Informed
When you subscribe to the blog, we will send you an e-mail when there are new updates on the site so you wouldn't miss them.