Xenoverse DLC Pack 3 Released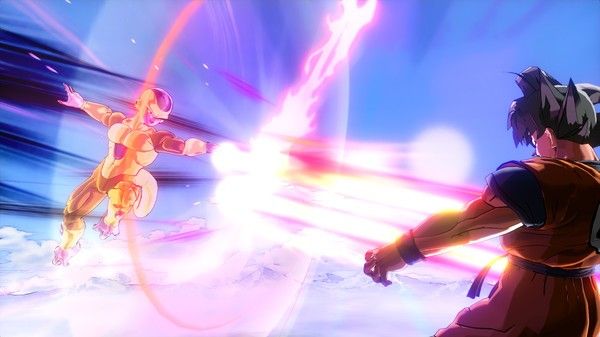 The Dragonball Xenoverse DLC pack 3 was released late last week. This update included characters from "the resurrection of f" movie, new moves, new costumes and new masters.

The update also included emperor's death beam, golden Frieza and a level cap raise from 85 to 99 (which should give anyone that has the game plenty of more time to level up).

The update also included 7 new z souls and a few new parallel quest missions. There Is, however, no new story mode in this update which is a letdown. This is the final update for Xenoverse and thus concludes one of the best dragonball games made in the past 5 years.

Feel free to check us out on steam.
Stay Informed
When you subscribe to the blog, we will send you an e-mail when there are new updates on the site so you wouldn't miss them.